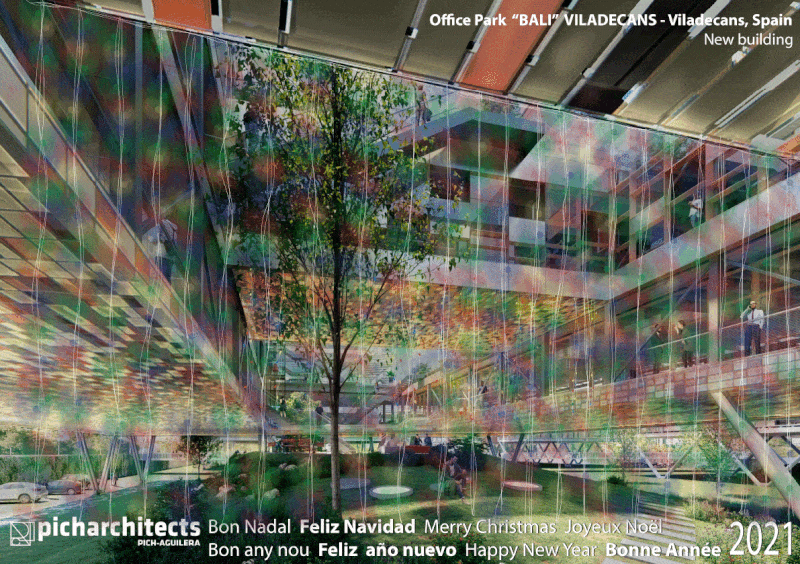 El turbulent 2020 ens ha donat una nova mirada sobre el món.
Us desitgem un 2021 ple d'il.lusió, acció i transformació!
Bones festes!
El turbulento 2020 nos ha dado una nueva mirada sobre el mundo.
Os deseamos un 2021 lleno de ilusión, acción y transformación!
¡Felices fiestas!
The turbulent 2020 has shown us a new way to look at the world.
We wish you a 2021 full of excitement, action and transformation!
Happy holidays!