"The need to respect the environment has become a social consensus.
Architecture must seek alternatives that provide a more stimulating relationship with nature, as well as a more honest application of natural resources. This way, it will give us objective guidelines for addressing construction planning and technology from a current perspective."
– FELIPE PICH-AGUILERA Y TERESA BATTLE, CO-FOUNDERS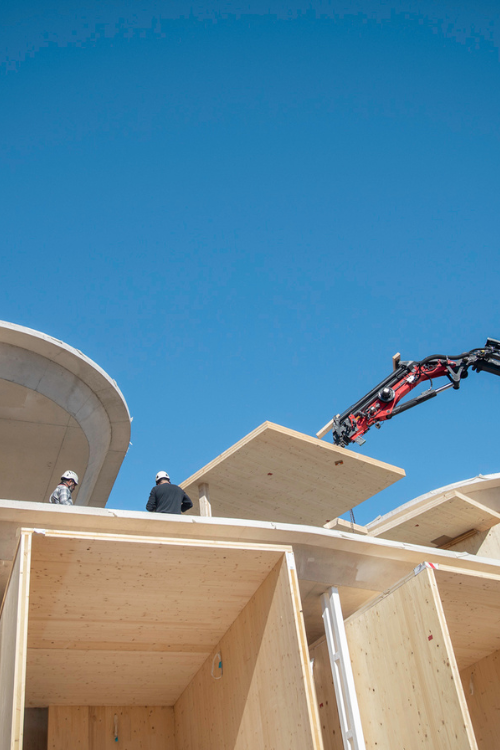 Industrialization
We improve the performance of our buildings by optimizing costs, use of resources and materials and execution times of the works.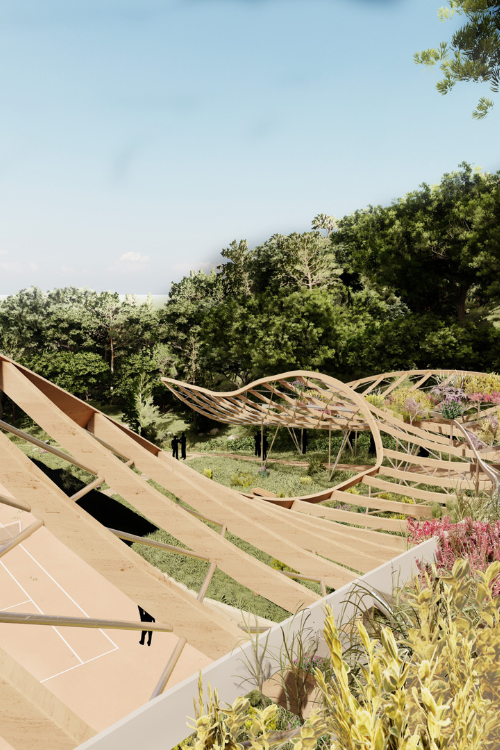 Digitalization
We work with the BIM tool, with a digital duplicate of all our projects, which improves the coordination and control of data between all the teams.
Our challenges:
sustainability as a global solution, industry to optimize performance,
innovation to cover projects transversally,
environment to activate our natural environment
We are a team of architects with an international approach and head office in Barcelona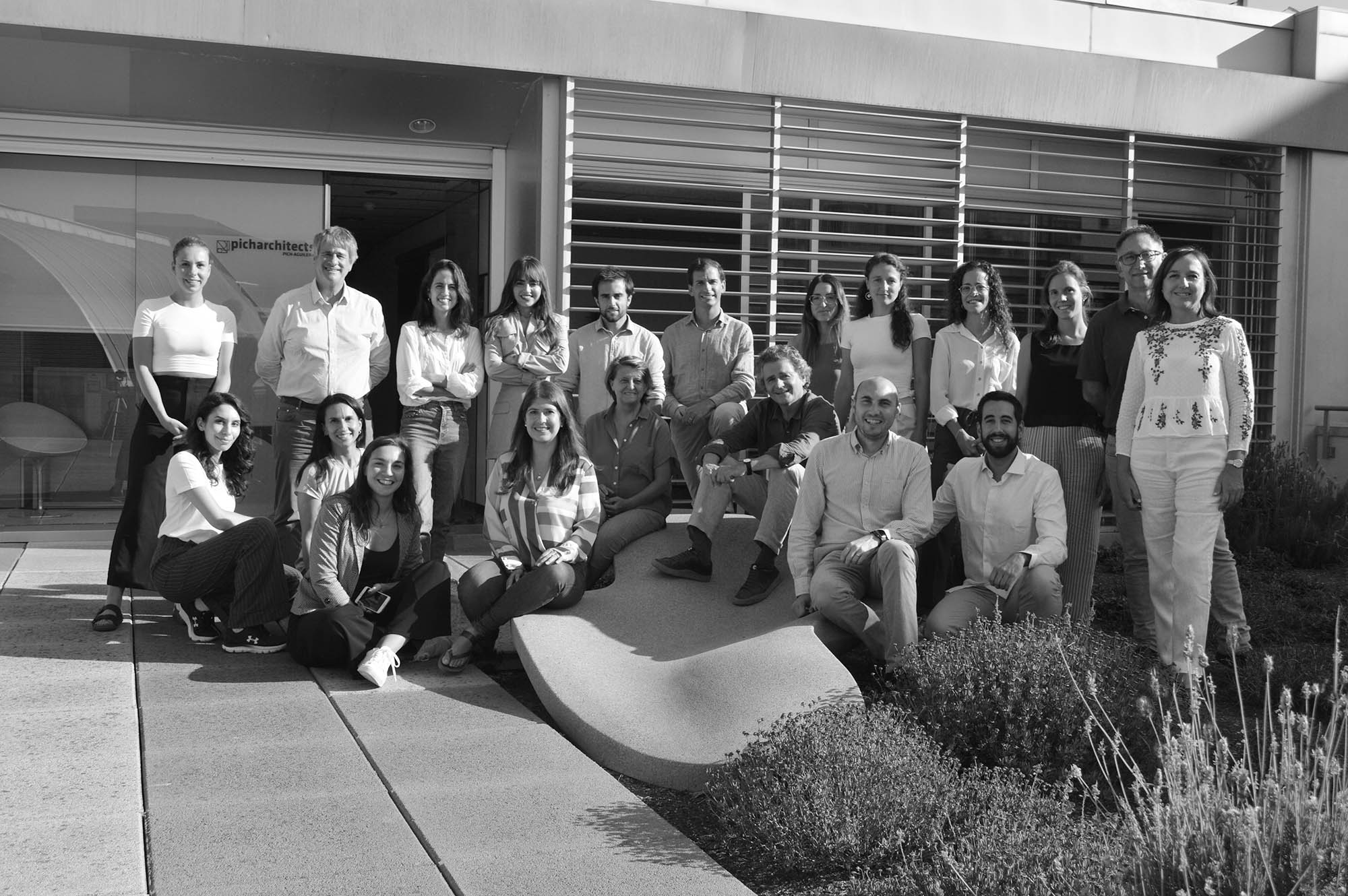 With two studios in Spain and an office in Latin America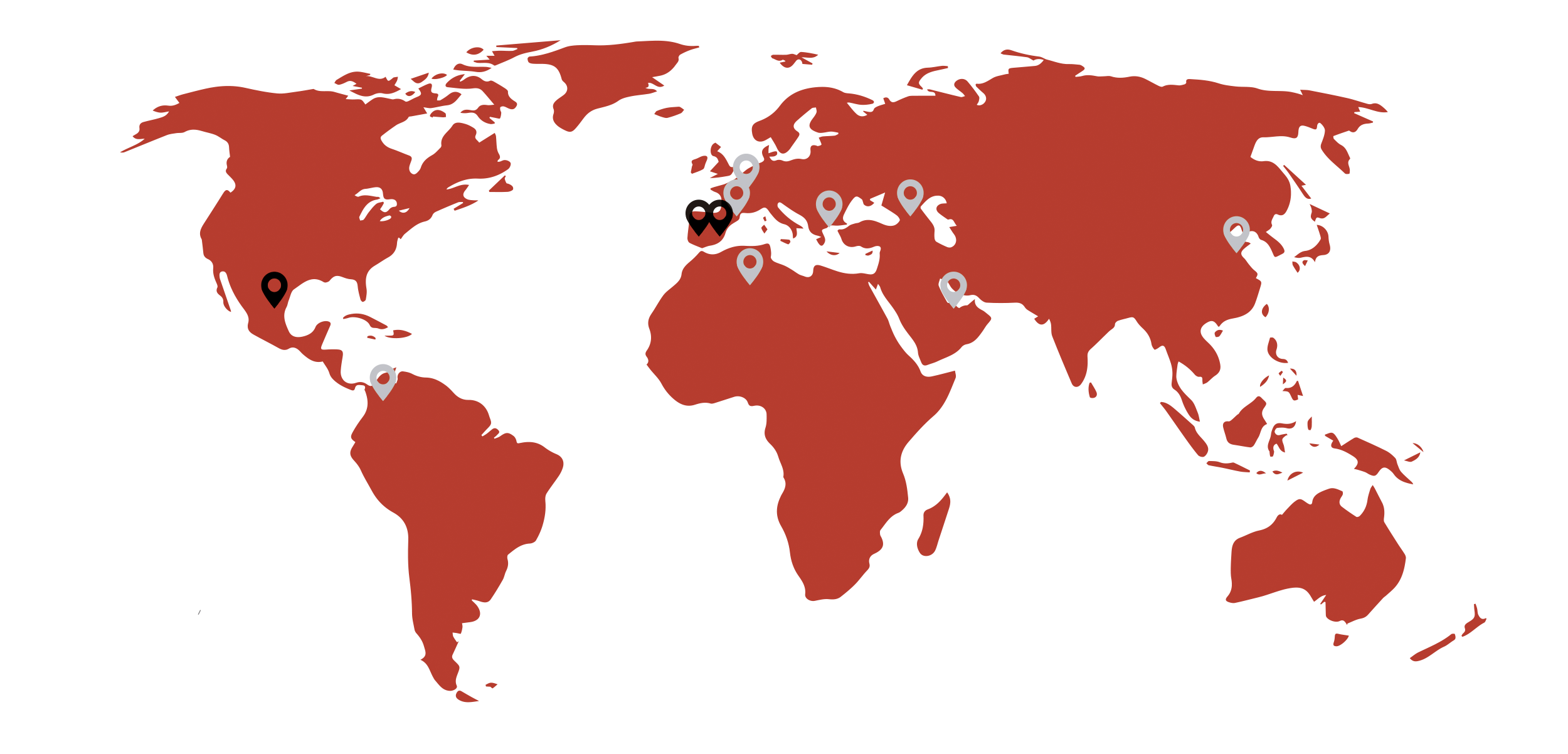 We share knowledge with activity at the University and our online publications.