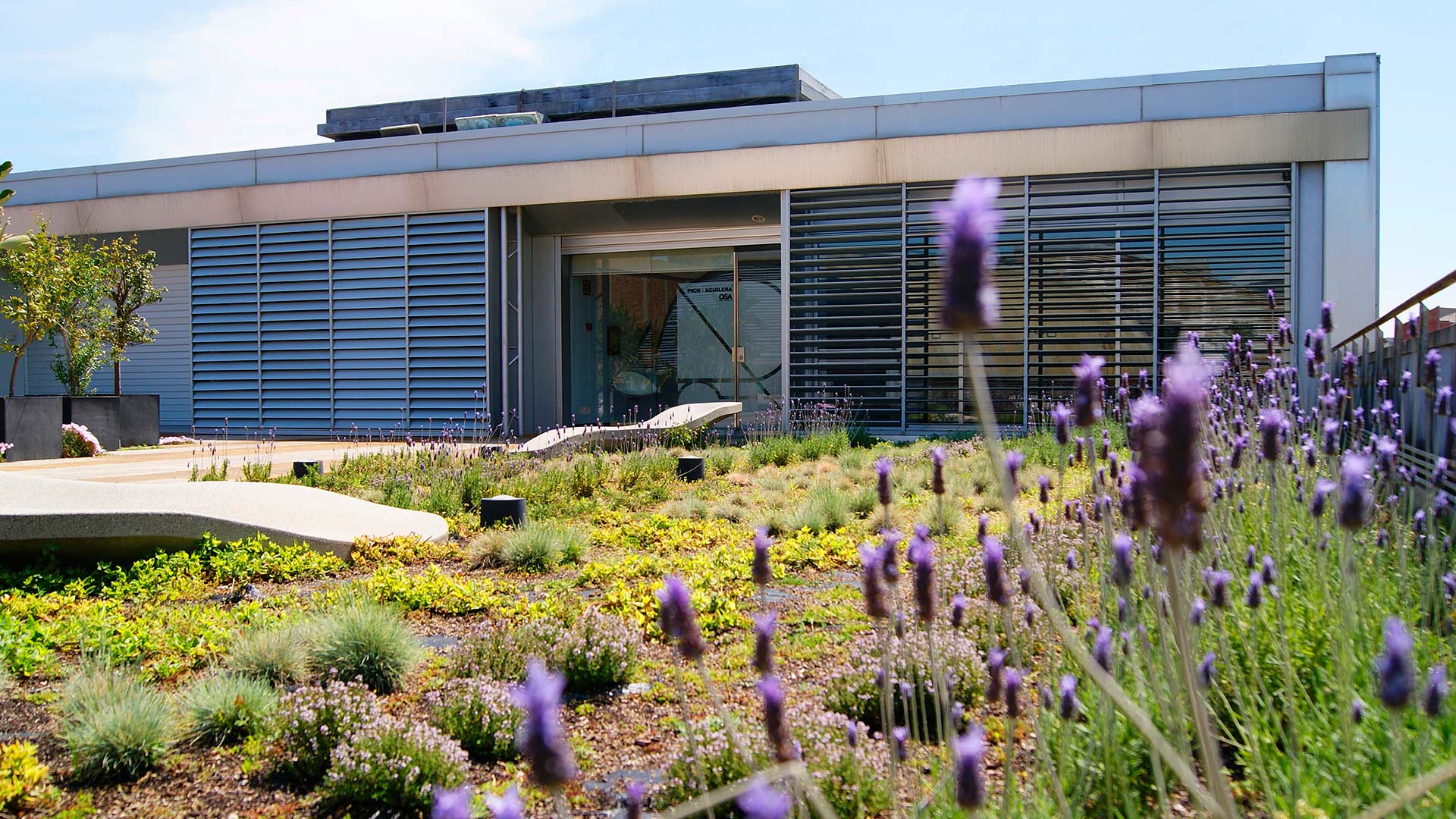 "Sustainability is a commitment to the future. Architecture, to be sustainable, must incorporate a genuine reflection on the resources needed for its construction and habitability."
      "Sustainability is a commitment to the future. Architecture, to be sustainable, must incorporate a genuine reflection on the resources needed for its construction and habitability."
Reducing environmental impact
A simply efficient building is not sustainable if it is not supported by the architectonical quality of spaces, materials, the relationship with people and economic viability. From the perspective of circular economy, all these aspects gather together under a shared umbrella. Our projects are based on this concept and are supported by the following environmental certifications: VERDE, LEED and BREEAM.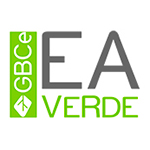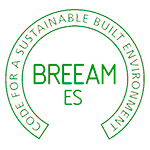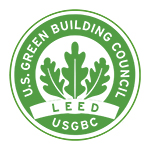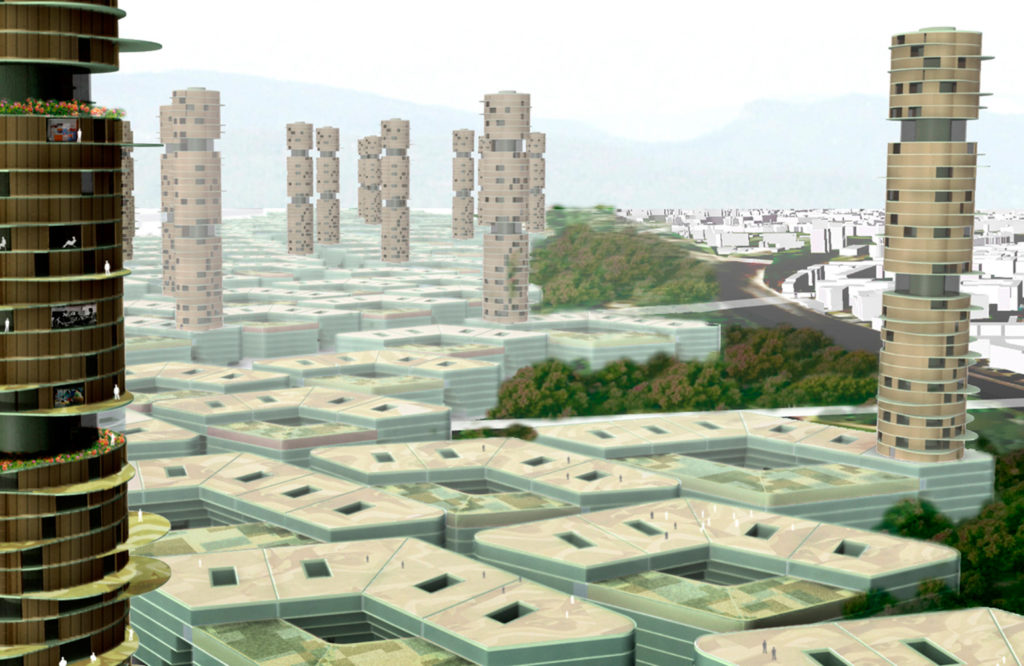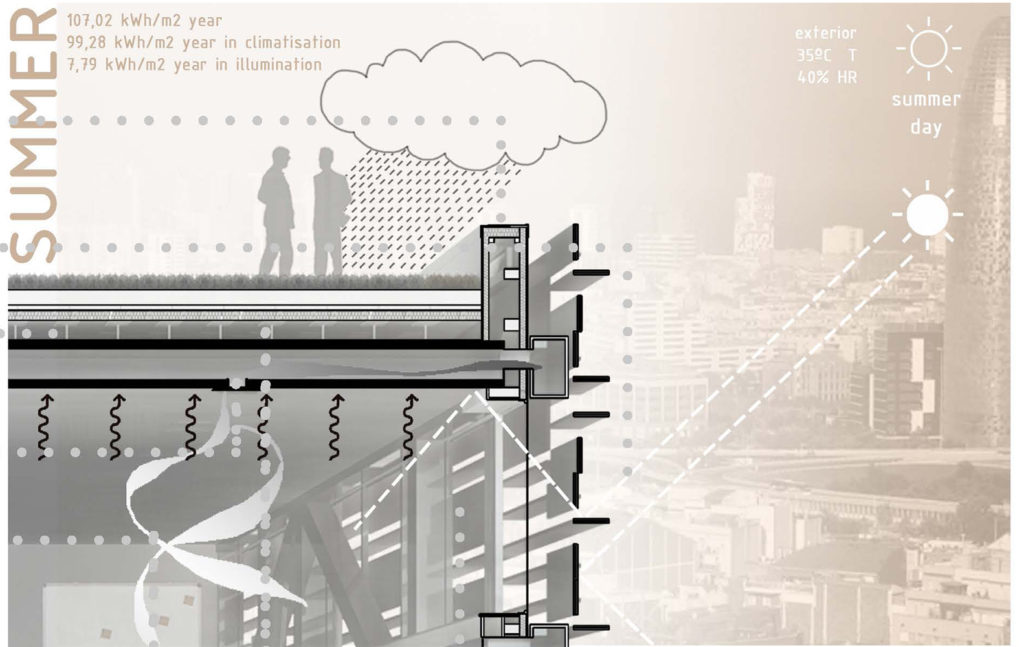 Energy analysis
Energy calculations are a fundamental design tool to translate the project into energy demand, comfort and cost-in-use. The project must incorporate bioclimatic aspects from the first design stages, bearing in mind that 70% of building's efficiency factors are based on basic project criteria and bioclimatic systems. The responses of the architecture itself and its installations can be studied, calculated and sized to obtain the best results in terms of energy efficiency and formal expression.
Pichenergy
Pichenergy is a division of Picharchitects.
We deepen and propose solutions based on sustainability that provide our customers with certainty in regards to the increasing energy and social demands and the rise in energy prices.
At Pichenergy we are experts in energy efficiency and saving. We offer advisory services, consultancy, feasibility studies, energy auditing and certification, in order to reduce energy demand and costs, incorporate new parameters linked to productivity and health and implement new energy production systems.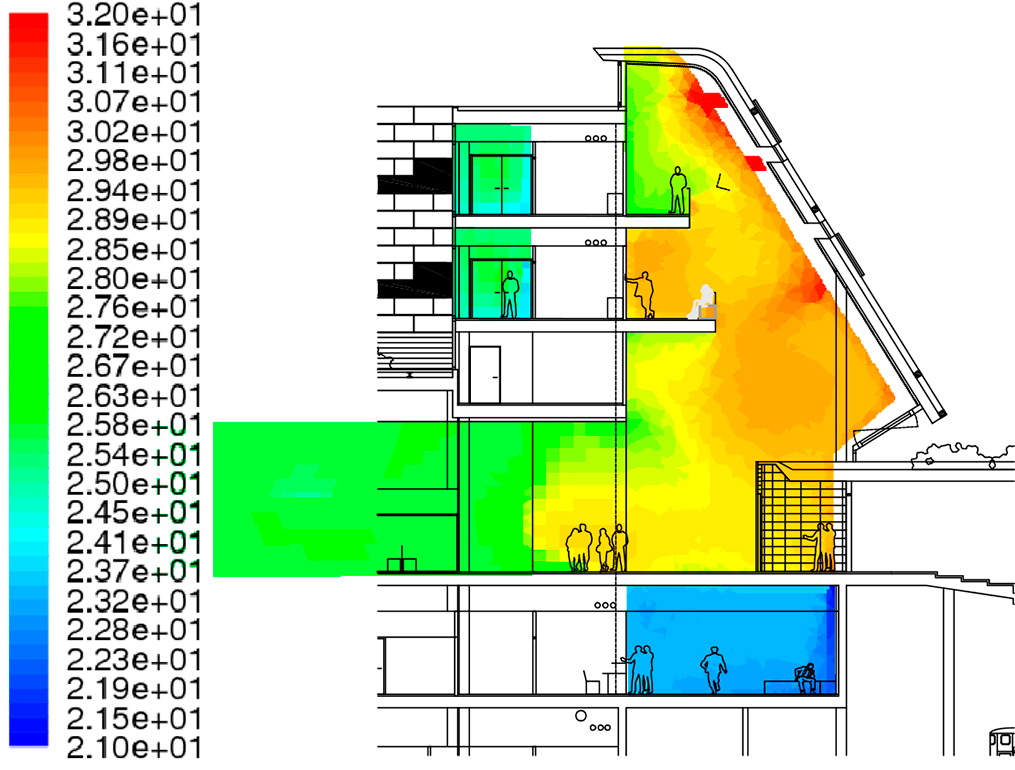 Partners