E2Vent. Ventilated Facade Development of a ventilated façade with the integration of heat recovery and storage technologies, focused on the rehabilitation of residential buildings.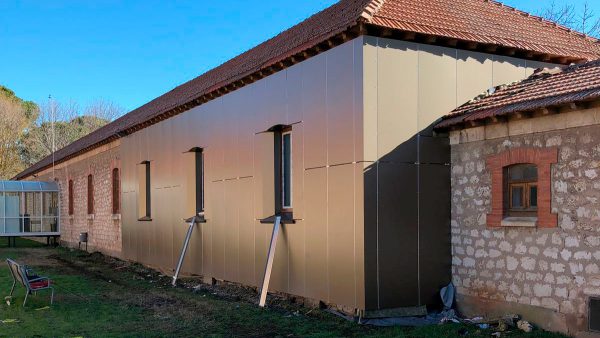 E2VENT is an investigation financed and funded by the European Commission under the Horizon 2020 Energy theme of research and technological development.
It focuses on the development of an energy-efficient, ventilated facade system for the remodelling of existing multi-storey residential buildings. In other words, an adaptation of a modular system that incorporates heat exchange and heat storage units, in order to meet an optimal energy performance.