Leitat technology center Barcelona, Spain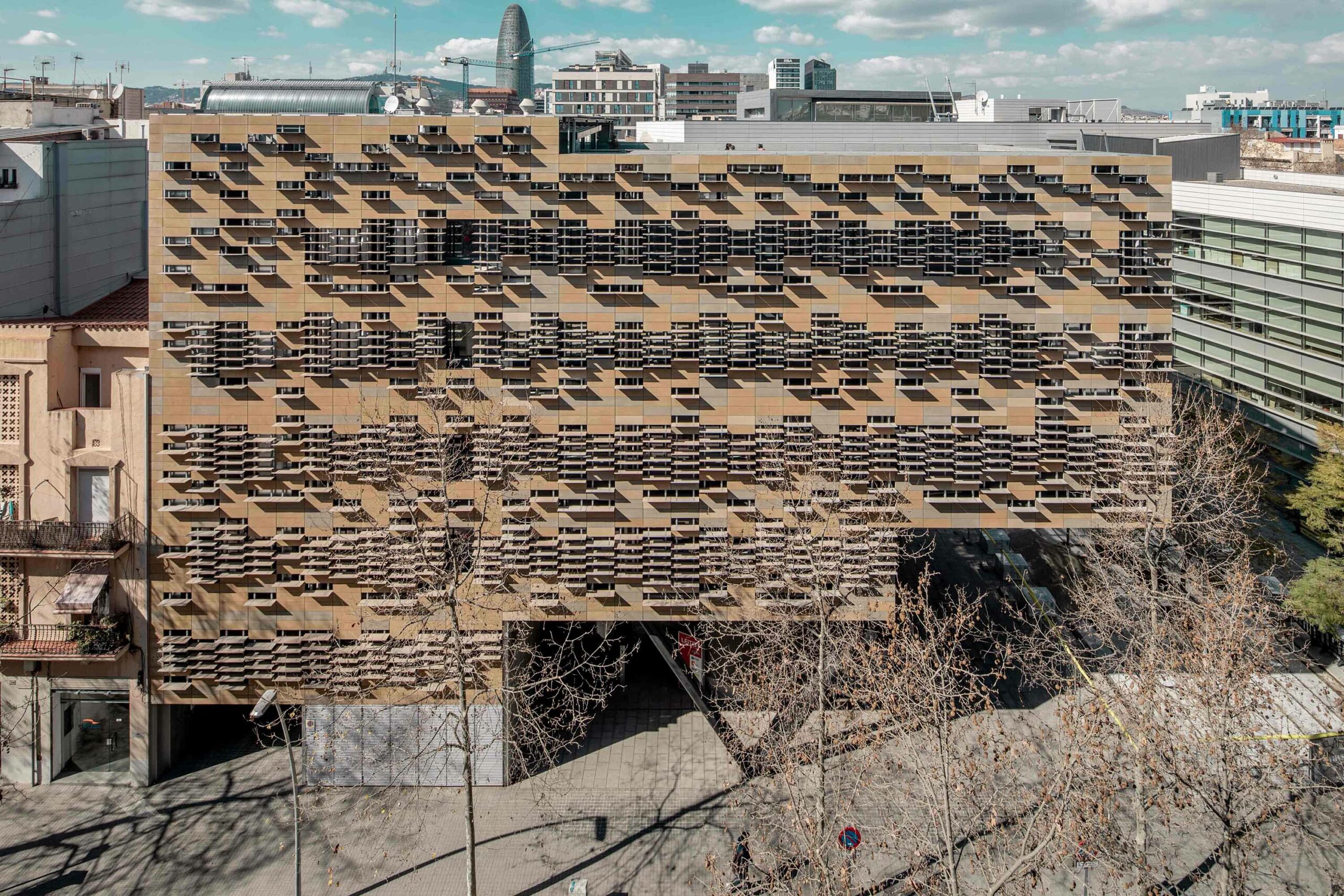 More information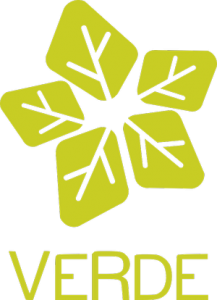 Project developed according to the GREEN evaluation criteria (GBCe). Rated 4 leaves.
1st Prize restricted Project contest.
The building is devoted to applied research in the areas of Biotech, Nanotech, and new technologies. The location of the building is 22@ Innovation District in Barcelona.
The project activates the efficiency of construction, facilities, and materials to generate a new urban space. It has been designed with an interest in activating the center of the block and linking it to the street and the open space, so the existing public space turns into a meeting area.
The application of innovative concepts allowed to significantly compact the building, increase the flexibility of its spaces and therefore reduce construction, maintenance and operation costs.
The presence of the building tries to connect with the existing neighbor edification -although not in a figurative way- and propose continuity with the skin texture of the traditional city.
We propose a building designed with independent and industrialized components that are assembled on site to provide the construction with flexibility for later uses, even its deconstruction.
The architecture has been planned to work as an interface between the exterior and interior climate conditions as a membrane that filters and shares the conditions of the environment. The front has an enclosure that efficiently meets all physical requirements of the building: structure, natural light filtering, privacy, and service-supply.
The metallic structure acts as an integrated beam lattice, which supports the floors slabs composed of a single span that embraces from facade to façade.