European Project BECA, monitoring and energy consumption awareness BECA's purpose is to help the European Union to achieve its objectives of reducing the energy consumption in residential buildings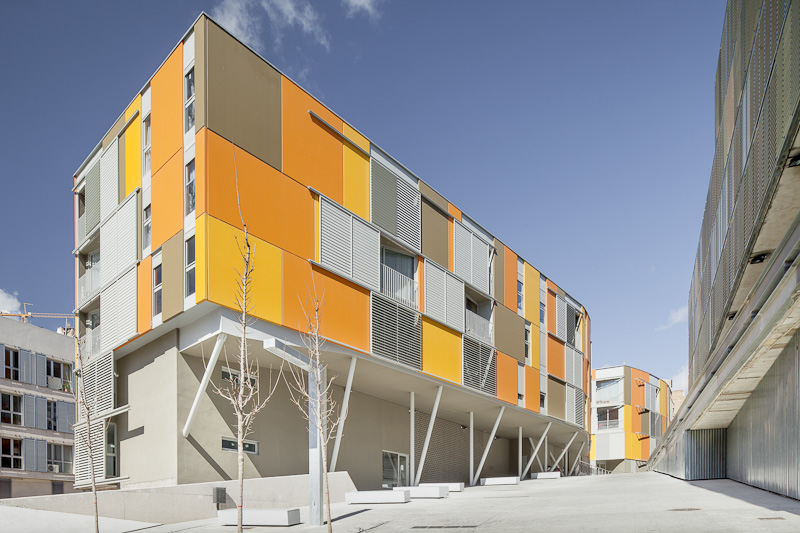 The BECA project falls within the European objectives of reducing greenhouse gas emissions, by a significant reduction in energy and water consumption in the social housing sector in Europe, through active actions by the building users, with the support of the new Information and Communication Technologies (ICT).
The BECA project is based on the monitoring of consumption in residential buildings, in a total of 7 different countries in Europe. Over a period of 3 years, each country monitored the electricity, gas, heating and water of a significant number of homes (1600 units throughout Europe). The project had to evaluate the consumers' awareness and analyze the influence that this knowledge would have on the efficiency of energy and other resources.
The project has concluded defining truly interesting differences in the needs and requirements among the different European cases.
It should be noted that the technological development level and the know-how of the management system used in the Manresa homes are one of the most advanced among the other European partners.