Sustainable products with Danosa Market study and comparison of products at an environmental level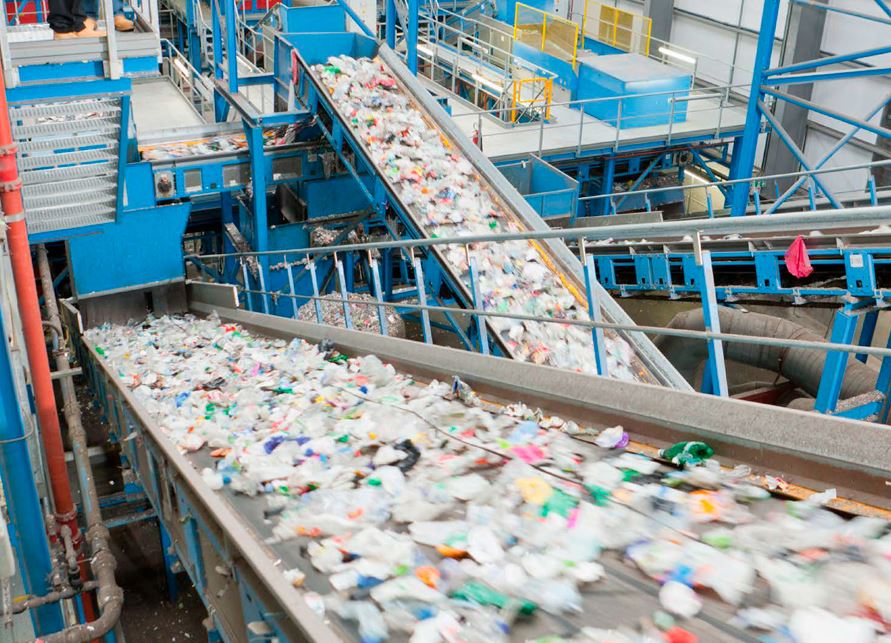 The research project for Danosa is focused on evaluating the sustainability (especially environmental and economic) of Danosa products, comparing them with products on the market with similar functional characteristics, selecting those that are presented as or could be considered sustainable. Sustainable products on the market were investigated, such as those based on recycled products, of natural origin or that can be circular at the level of connections or applications.
Based on the objective of the project, the research answers the following questions:
What makes a material sustainable in terms of environmental impact?
Which of the analyzed materials has a better mechanical/thermal/acoustic behavior and others?
Where are these materials used and how are they integrated into the building's construction systems?
Which of the characteristics of the products are essential to compare their functionality, depending on your application?
What country do these products come from and do they have suppliers in Spain?
How can we compare the products in a reasonable and intuitive way?
This research project has been carried out on insulating materials (thermal, acoustic), waterproofing, drainage, geotextiles and mortars for building.
The EPD (Environmental Product Declaration) of the selected products was used as a tool to assess environmental impacts.
This investigation has two main parts. The first part is to identify sustainable products equivalent to those of DANOSA, at an international level. For this, the 10 most relevant products for each range of products were selected. The second part consists of the comparison of the supposedly sustainable products with the DANOSA products in terms of functional and economic performance, environmental impact.
A material is considered sustainable when, in environmental terms, it comes from renewable, abundant and nearby sources, consumes little energy or is not (or less) polluting during its life cycle, has a percentage of recycled material, is durable, is recyclable and/or biodegradable.

In economic terms, a material is sustainable if it has a fair development model and is affordable. At the system level, it is positively considered when the product is integrated in an easily removable way, for its subsequent reuse, remanufacturing or recycling.
The results are presented in graphs for each product group, comparing multiple characteristics of the products to be able to visually assess their performance. Finally, some comparisons are made that weigh the selected characteristics, thus allowing to determine the products with the best benefits in all senses.
Danosa products perform well especially in cases where the recycled content is high, being one of Danosa's main sustainability strategies. The analysis has made it possible to identify which products can be established in the market as sustainable, and which present possibilities for improvement. We also identify opportunities to improve the communication of environmental characteristics to Danosa's customer, as well as possible risks that may affect the future of its production.