Casa Consistorial Navarcles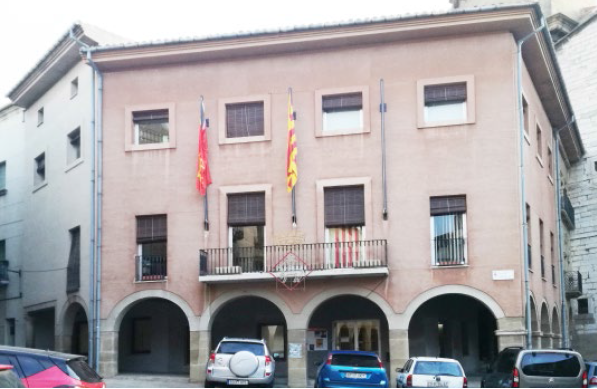 Sustainable Development Goals
Energy analysis and study of the economic depreciation of the building
Objective: to study possible interventions in order to reduce energy demand in the coming years
Council House of Navarcles (Barcelona) where a study of system and envelope improvements is made to help make decisions about the energy reform strategies to be carried out in the building.
The solutions improve user comfort with optimal solutions in terms of quality and price. Calculations and simulations demonstrate the potential to reduce energy consumption by 70%, even with the difficulties of being a heritage-protected building.
Data to highlight:
– An energy simulation of the current state of the project is carried out and it is possible to determine passive and active strategies to improve its energy efficiency without affecting its facade, such as:
Interior partitions to avoid energy losses due to large airflows.
Change windows for more watertight ones and with better features.
Thermal insulation inside the building.
Sun protection.
Changing the lighting.
Energy production with photovoltaics.
– The effectiveness and viability of each of the proposals is determined.